Planned Preventative Maintenance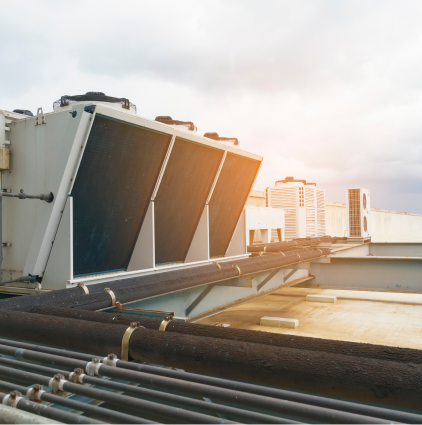 Trusted Solutions to Propel Your Business
Deferring Planned Preventative Maintenance (PPM) on your facilities can quadruple your costs for future capital renewal. Our team creates a customized PPM program with service offerings tailored to your industry type. We then schedule preventative maintenance visits based on a set cadence, ensuring your facilities are running as efficiently as possible. Our self-performing technicians make regular visits to your facilities so that we can identify problems before they become costly repairs.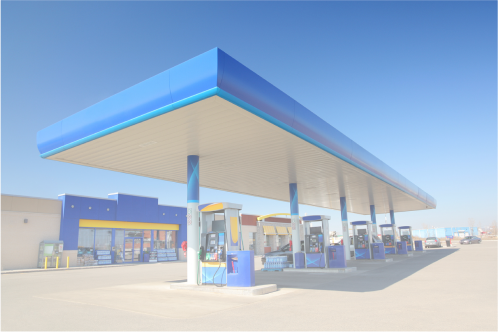 Convenience Stores
Customer loyalty programs are more important than ever in the convenience store industry. Your repeat customers are what drives your revenue. We handle your preventative maintenance so you can prioritize what matters most: your loyal customers.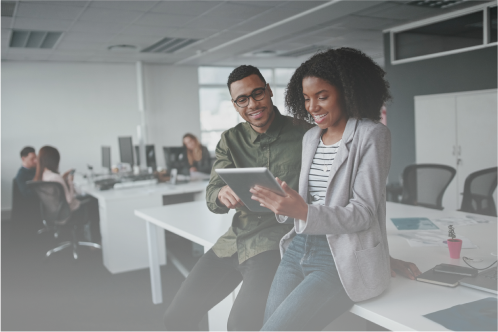 Facilities Management Partners
Our trained, self-performing technicians are available to fill any gaps in your nationwide workforce. We offer seamless partnership opportunities for a variety of preventative maintenance services across your clients' varying industries.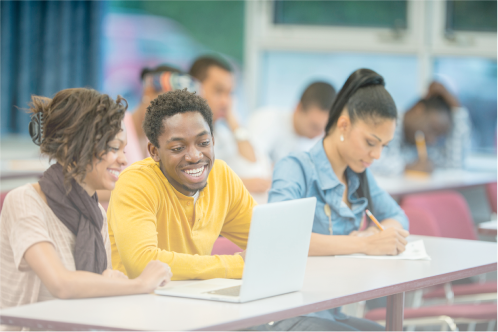 Healthcare, Institutional, Industrial, & More
We provide preventative maintenance for countless industries, from healthcare to education, and much more. Trust our in-house specialists to create a customized solution that achieves your unique preventative maintenance goals.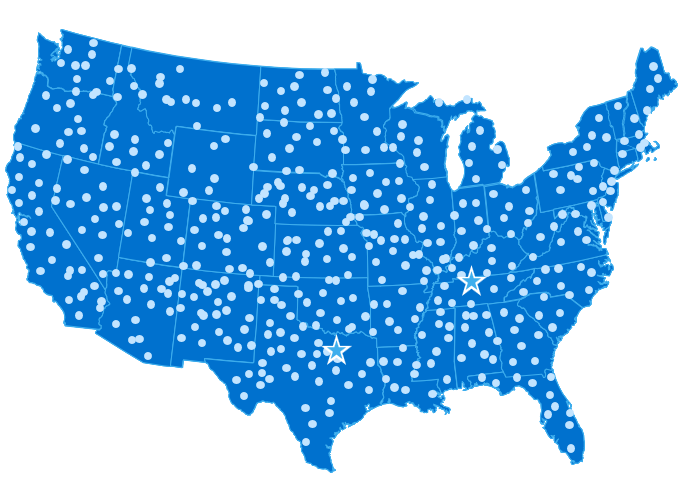 Don't See a Blue Dot in Your Area?
We provide nationwide coverage across the continental U.S. and are regularly expanding routes to accommodate our partners' needs.