Our technicians provide preventative maintenance services.

PleatLink® Filtration System for Clean & Healthy Air
Our patented PleatLink® filters eliminate 100% of cardboard waste. We fit 20 boxes worth of filters into a single bag, allowing us to reduce transportation emissions by 60%. The filters are designed to create a gasket-like seal that reduces air bypass so your equipment can run more efficiently.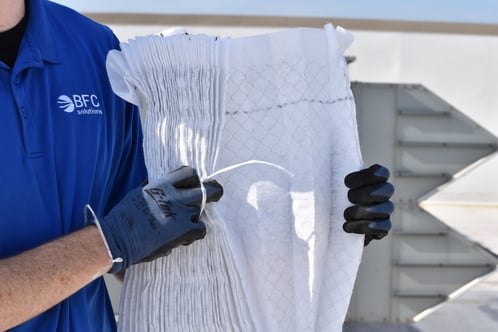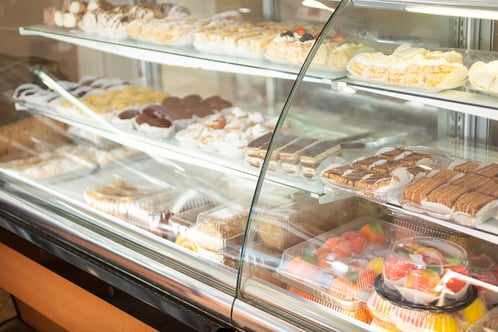 Refrigeration Case Cleaning for an Excellent Shopping Experience
For refrigeration case cleaning, technicians remove the bottom racking and pans to access the fan plenums. They vacuum the fan blades and case bottom and clear the drain trough. The fan plenum is raised to access the evaporator coil. Dust, dirt, and algae is washed off the coils. During reassembly, anything that requires maintenance is documented via ReportLink™.

Coil Cleaning to Optimize Your HVAC System Performance
Our technicians brush off the outer coil with a nylon brush with an option to apply a chemical cleaner. The technician washes the coil starting from inside out, counter to airflow, providing the best cleaning method to wash out any dust or dirt. The technician then reassembles the unit and documents anything broken or that requires maintenance.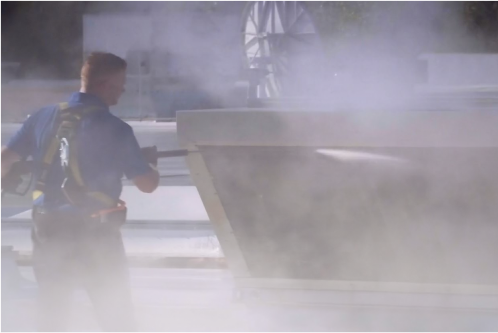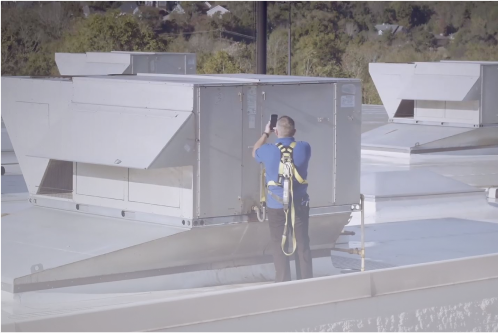 Asset Data Collection to Inform Your Decision-Making
Our trained technicians will inspect all the equipment you have installed at each of your sites nationwide. Asset data collection determines the make, model, and serial number of all your equipment. We compile all this information into a report so that you have the information you need to make informed decisions about energy efficiency, maintenance, and repairs.

ReportLink™ is Your Facilities' Nationwide Eyes & Ears
With ReportLink™, our technicians identify and report site equipment issues or concerns at your nationwide locations. Issues commonly include frozen evaporator coils, broken belts, hail damage, roof damage, standing water, broken condensate drain lines, and other pertinent issues requiring further action. This information is relayed to you through ReportLink™ so issued can be addressed before they turn into costly repairs.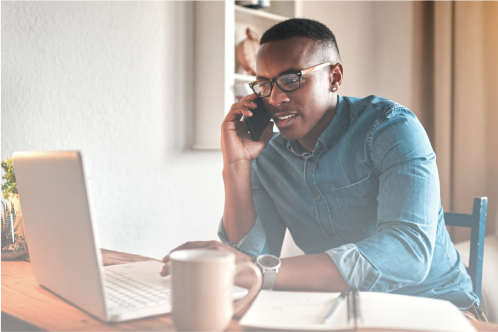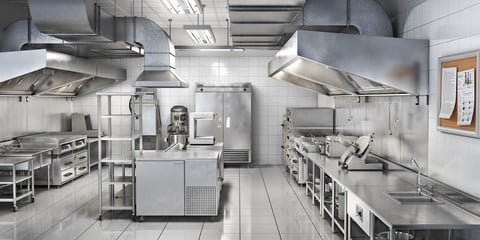 Restaurant Equipment Cleaning and Maintenance
Kitchen equipment is core to running a successful foodservice restaurant. Your staff and customers expect that the equipment they use not only functions when they need it but that the equipment they use is clean. Whether its annual services for refrigerated prep tables, conveyer type ovens or ice machines, our Nationwide Tech team has you covered to get the maintenance you need while giving your staff and customers peace of mind that the equipment is maintained and clean.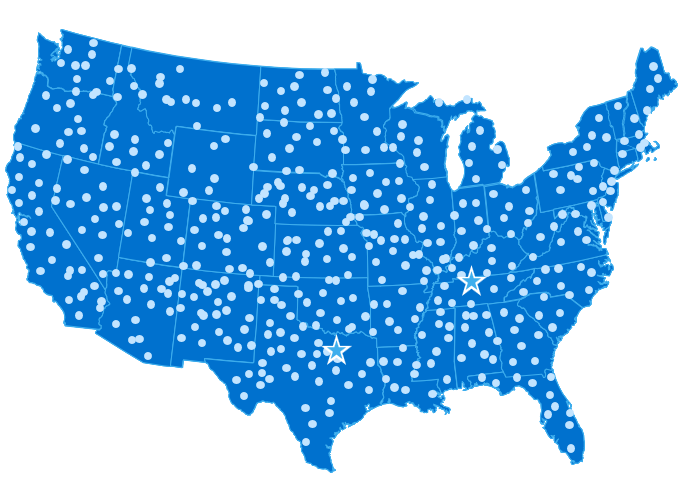 Don't see a blue dot in your area?
We provide nationwide coverage across the continental U.S. and are regularly expanding routes to accommodate our partners needs.