Why BFC | HVAC Preventative Maintenance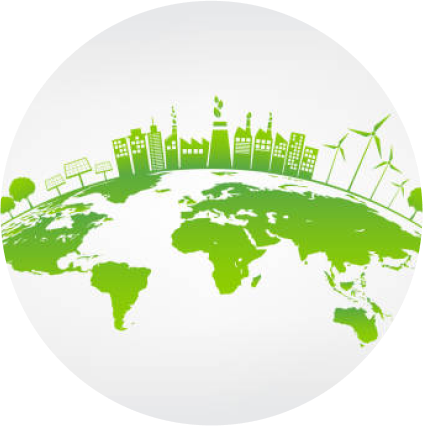 Dedicated to Sustainability
We are committed to our people and the communities we serve. As a result, we live by our pledge to provide sustainable and environmentally-focused services that will leave the world a better place for future generations.

Asset Data Collection
Asset Data Collection allows you to know the make, model, and serial number of all your equipment across the United States.

ReportLink™ Reporting Services
ReportLink™ provides centralized reporting for all noteworthy conditions our technicians discover as they inspect your sites so that you can make informed decisions ReportLink™ serves as the eyes and ears on your nationwide facilities.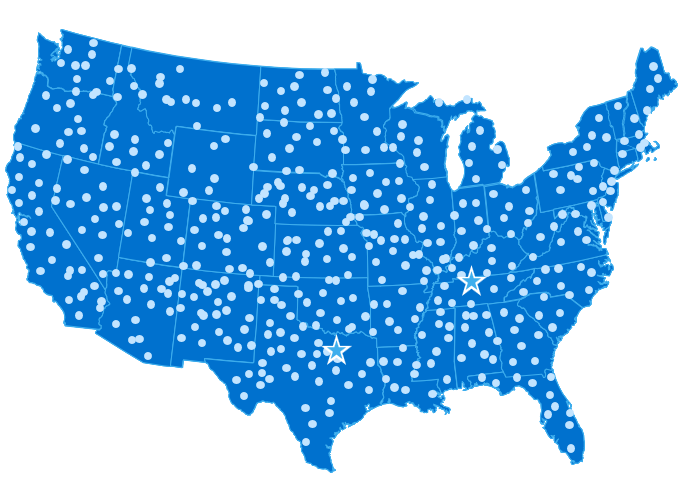 Don't see a blue dot in your area?
We provide nationwide coverage across the continental U.S. and are regularly expanding routes to accommodate our partners' needs.